Members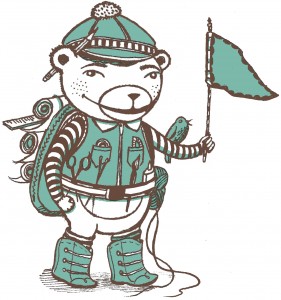 Join a well-informed network of makers who are leading the way in the Handmade Movement, by becoming a Member of Hello Craft!
Hello Craft is a 501(c)(6) nonprofit, membership-based, trade association, dedicated to the advancement of independent crafters and the handmade movement.  As part of our commitment to providing resources, education and opportunities to crafters of all levels and interests, Hello Craft offers our readers the chance to join our organization and receive all the benefits that Hello Craft Membership has to offer.
By becoming a member, you demonstrate your commitment to independent craft, and help us in our efforts to bring the crafting community together through education and participation.
All Hello Craft members enjoy opportunities to promote their craft to a targeted audience and receive discounts to events, educational guides and marketing tools for successful branding and selling.
For just $35/year you can join this network of superstar crafters and makers.
Membership Benefits include:
Membership discount on Hello Craft events
Exclusive Membership e-newsletters
Access to exclusive Members' only sections of the website
Members' welcome email outlining your membership privileges
Membership web graphic for your site
A birthday surprise
Don't delay! You can now become a member through our online registration! Fancy!
If you have questions concerning registration or membership in general please don't hesitate to contact us at membership [at] hellocraft.com